support
# Use love to generate electricity
If you are using this project and feel good, or want to support us to continue development, you can support us in the following ways:
star and recommend or share [easy-es]( https://gitee.com/dromara/easy-es ) 🚀

click ad at the top of the document once 🙃

make a one-time donation through the following QR code, and invite the author to have a cup of coffee ☕ ️
Thank you very much for your support of the open source spirit! ❤️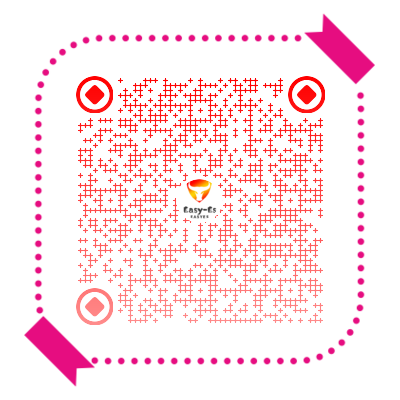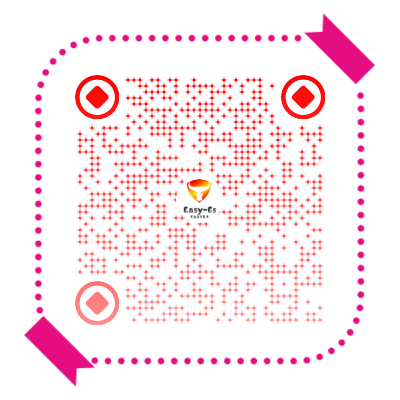 Wechat (left) | Alipay (right)
Visa Debit:
6217930275445975 cardholder:pengcheng xing Bank:Shanghai Pudong Development Bank
##Offering flowers to Buddha
If you want to support us, you have no choice but to be shy. You can take 30 seconds to lend flowers to Buddha, [click here]( http://apifox.cn/a103easyse )Enter Registration.
The ApiFox sponsor will donate a small sum of money on your behalf to buy a bag of hot sticks for bald men in our community!
Our sponsor ApiFox=Postman+Swagger+Mock+JMeter
You can easily handle API documentation, API debugging, API Mock, API automated testing, etc. It is recommended that you register for trial. The SaaS version is completely free!
# Income Distribution
Although open source income is meager, open source is comparable to ascetic, with high investment and low return, but we still do not forget our original intention and will insist on repaying every user who supports us.
We will use income brought by any sponsorship or click on advertisements for this site domain name renewal, CDN traffic and server purchase to improve user experience,
In addition, we will donate about 30% of the revenue to the Open Source Foundation to support our great open source spirit. Only open source people understand the difficulty of open source.
# Become a sponsor
Easy-Es (opens new window) official website currently has about 20w+ pageviews per month (data source: Baidu statistics).
Sponsor any amount, you will get a permanent name on Sponsor List.

If the sponsorship reaches 20 yuan, you will get a permanent name on the Sponsor List, and you can attach a link to the sponsor list.

With a sponsorship of up to 50 yuan, you will receive an additional private VIP 1-to-1 technical consulting service (up to 1 year) from Easy-Es (opens new window).

If the sponsorship reaches 100 yuan, you will also get an additional sponsor advertisement display column (up to 1 year) on the Easy-Es (opens new window) document homepage.

If the sponsorship reaches 200 yuan, you will also get Easy-Es (opens new window) at the same time as the recommendation position in the upper right corner of the document homepage and 2 special sponsorship columns at the bottom of the homepage (up to 1 year) .

With a sponsorship of up to 500 yuan, you will get additional advertising space on all document pages of Easy-Es (opens new window) (up to 1 year).

Sponsor more than 500 yuan? The strong man please stay, the old man is willing to make a promise!

All sponsors can add the author's WeChat and ask the author for a customized muscle-building and fat-reducing plan.
As well as the cervical spine protection guide, as well as free priority answering questions about lifelong fitness, the author has been in fitness for 8 years and was a personal trainer.
Relevant contact information (please indicate the purpose of adding):
WeChat | QQ: 252645816

Email: xpc@dromara.org
Last update:
2022/11/19, 04:11:06