About
Easy-Es was originally used on a core project of the company. After production verifications, it began to be greatly transformed and fully integrated.
Open source, designed to help many developers around the world reduce the development burden. After open source, it quickly gained the attention of many people, and it once occupied the first place in the Gitee hot search list for a long time.
At present, Easy-Es is used in the core projects of many well-known companies in China, bringing good news to many first-line developers and greatly reducing the use of ES search engines.
threshold. Easy-Es community is active, maintenance and iteration work has been going on, code activity is > 85%, it is a young and vigorous open source project.
If you also like Easy-Es, you can support us by watching, star and fork on Gitee, Github, and enter the community group to ask questions and discuss technology.
Gitee repository for Easy-Es: https://gitee.com/dromara/easy-es (opens new window)
Github repository of Easy-Es: https://github.com/dromara/easy-es (opens new window)
You can also add the author's WeChat to communicate with the author about open source technologies, or discuss fitness issues. The author loves fitness. He has been in fitness for 8 years and is certified by Rocky bodybuilding.
The author is a bad old man. He is still a car fan. He understands car emperors, loves fishing, and is outdoors. He is a young man with a wide range of interests and hobbies.
If you have similar smells, you might as well scan the QR code below to add my WeChat and make friends.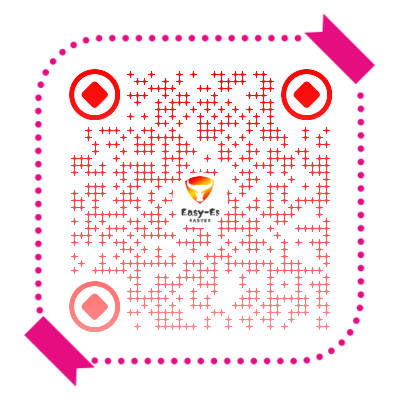 Last update:
2022/09/21, 10:43:10